TVA kills 150 people every year with clean coal...
TVA wont start cleanup until 3 months after disaster...
LocustFork.net:
TVA to begin coal ash spill cleanup March 20
- Video by Pirate News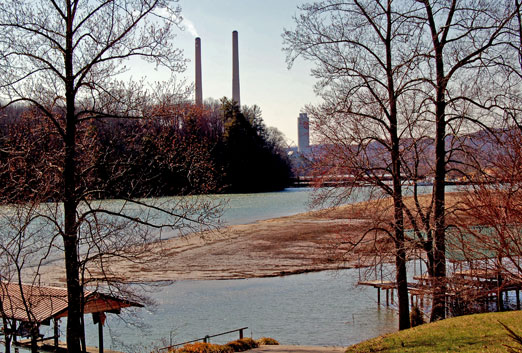 That island is not supposed to be there...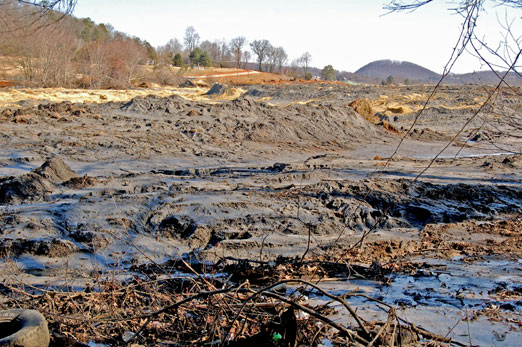 This used to a cove of water...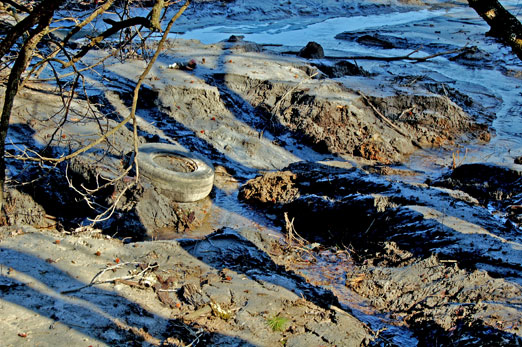 100 times more toxic waste than Exxon Valdez spill, twice as much as World Trade Center demolitions...
Tidal wave wiped out everything on shoreline after midnight... If this dam had burst in summer, 300 people would've been killed... Or the electric plant destroyed...
Full length video by Pirate News
Short video by Pirate News
TVA is a federal govt agency that pays its managers $2-million per year, for producing the
worst air pollution in USA
.
This dam failure will raise our electric rates, while profiting contractors $1-billion.
Sounds like
bombing levees after hurricane Katrina
, per
Operation Northwoods
...
Or criminal negligence.